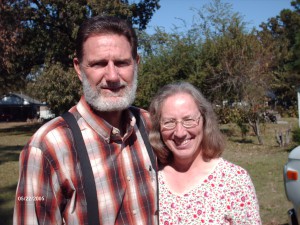 This message was preached at Bentley Camp.
Download this sermon 150718_004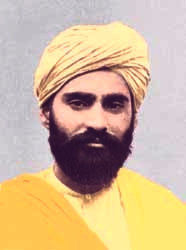 "Salt, when dissolved in water, may disappear, but it does not cease to exist. We can be sure of its presence by tasting the water. Likewise, the indwelling Christ, though unseen, will be made evident to others from the love which he imparts to us." Sundar Singh
Just wanted to share.
I commute to work 1 hour and 45 minutes one way and I have a lot of time to pray, hear the scriptures and to hear other gospel preachers. My daughter, Rebekah Ruth 12 years old, recorded for me the biography of this dear brother, which I find amazingly encouraging. This book was pointed out to me by another brother from another church here locally. The life of Sundar was one of love for the Lord Jesus Christ and for his country man. This biography encouraged me to love the Lord even more in the simple matters of life.
Chapter 1
Chapter 2
Chapter 3
Chapter 4
Chapter 5
Chapter 6
Chapter 7
Chapter 8
Chapter 9
Chapter 10
Chapter 11
Chapter 12
Chapter 13
Chapter 14
Chapter 15
"a bruised reed he will not break, and a smoldering wick he will not quench, until he brings justice to victory;" Matthew 12:20
About painful experiences.
"Sometimes we get so bug-down in the afflictions of that whole experience that we miss the realities that God is trying to do in our lives" Brother Don
Preached at Hwy M in Sedalia, MO
Note: Very helpful message.